Reserve
Hotel Teide
Welcome to
Hotel Teide
Welcome to your Adults Only Hotel in Playa de Palma
Surrounded by some of the best beaches on the island and close to Palma de Mallorca. A refuge for your fun in where to enjoy your days with everything at your disposal and at the best price!
What we offer
Enjoy our services with the greatest comfort
Choose where to sleep
Enjoy our rooms with the greatest comfort in Playa de Palma
CHOOSE YOUR ROOM
Choose your double or single room, in the Main Building or Annex Building
The rooms with a very modern and functional design, offer all kinds of services, from TV, Air Conditioning, WIFI, Safe, Electronic Lock and a fully equipped bathroom with bathtub or shower, Hair Dryer, Magnifying Mirror, Etc.
WHERE TO GO
Very close to the hotel
Approximate distances from the hotel according to google maps
HOW TO GET
And how do I get there?
Ask us
Need help?
If you are concerned that your practice information may be accessed by third parties, rest assured, we will never share this information.
Welcome!
We are here to help you! Don't hesitate to ask. click to below to start the chat.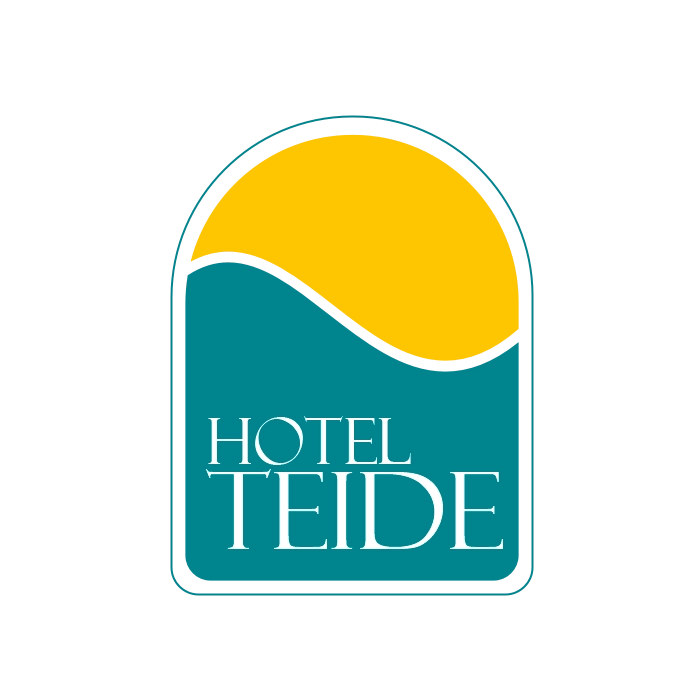 ×